Not All Rest is
Created Equal
Catch Your Breath offers restorative
retreats with therapeutic roots
Catch Your Breath Retreats offers restorative, thought-provoking, therapeutic curriculum designed to transform your relationship to your inner world. This is a new flavor of holiday for folks who appreciate doing the deep work that sparks awareness, oxygen and a fresh perspective.
Expect more from your mental health than just stability – it's time to thrive!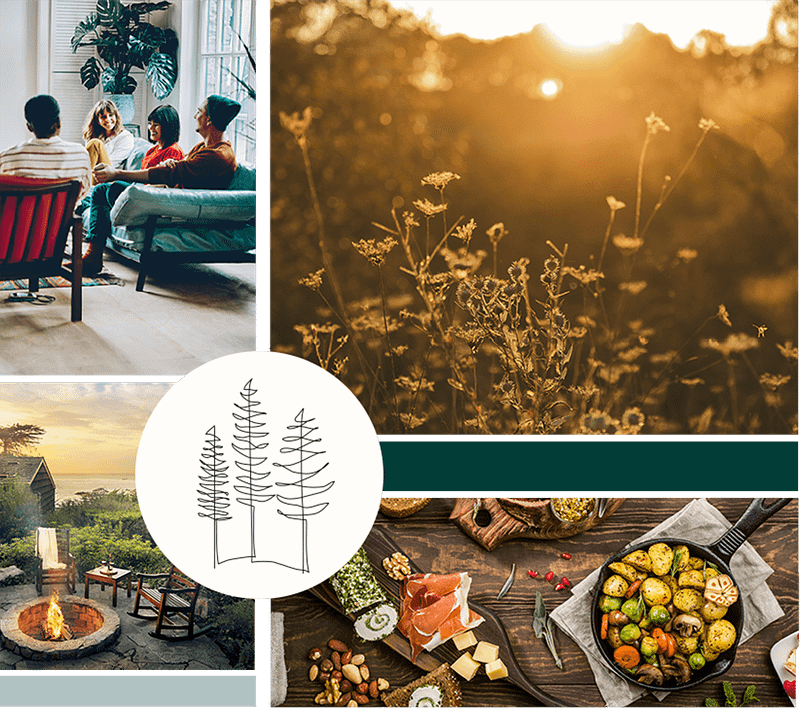 Give yourself
a new perspective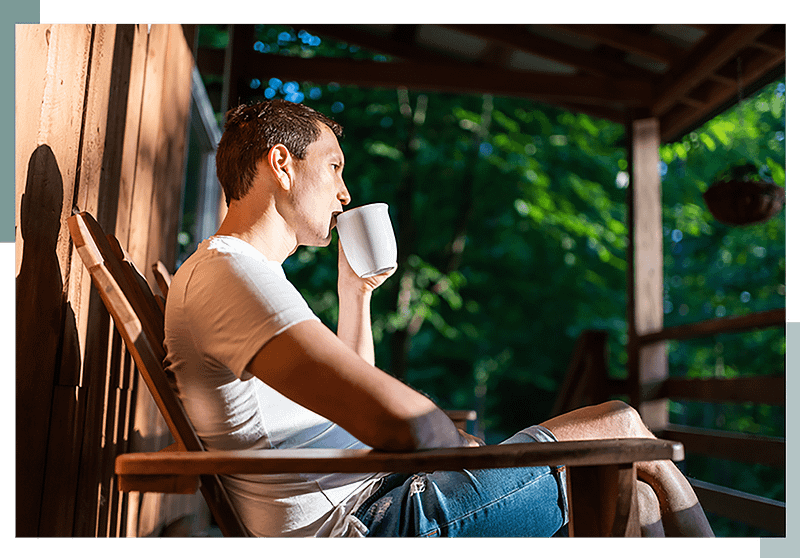 Not all rest is created equal. There's a difference between checking out and checking in, and for most, self-care can look more like distraction than true restoration. Perhaps your life feels like it's happening TO you and you're in the habit of trying to escape it rather than transform it. Maybe you fantasize about making a pivot that would require more courage and juice than you currently have. Or perhaps you have the need for rejuvenation that only nature and introspection can provide. If so, it's time to catch your breath. Not every vacation comes with a radical shift in perspective; make your time off count.
A Get-away? Yeah we got that:
We believe self-reflection and a good time aren't mutually exclusive. Not all healing requires furrowed brows and hours on a therapy couch. Our retreats offer a balance between rich inner work and revelry, time to dig deep and time to kick back.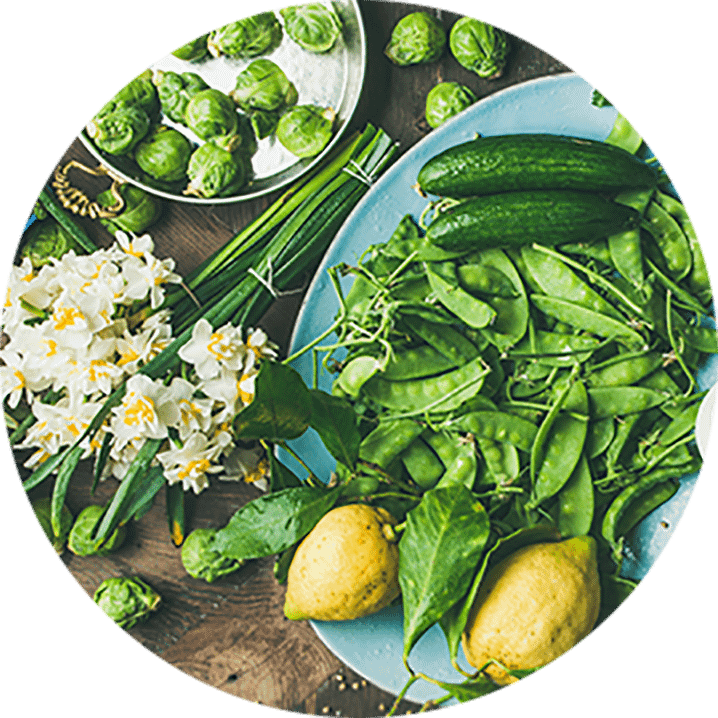 Luxury communal living and powerful conversations create connections that can last a lifetime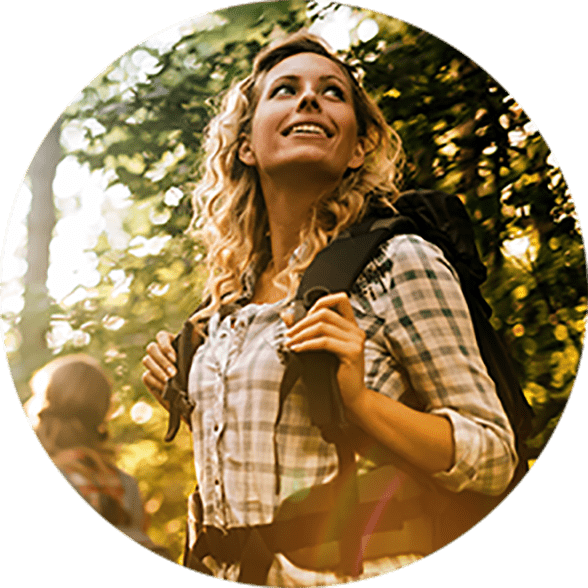 Recalibrate with meditation, mountain hikes, river plunges and plenty of space to reflect
1:1 and group sessions, clinical life coaching and therapeutic writing exercises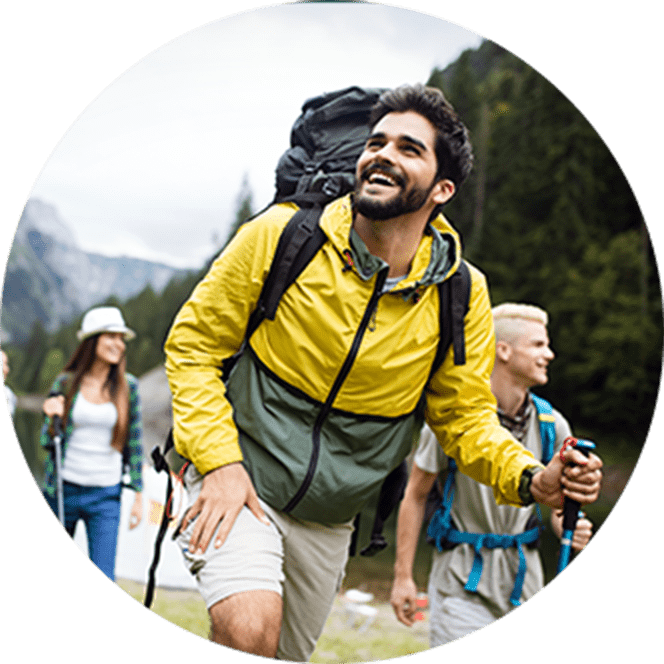 Outdoor offerings, wellness services and games provide a different kind of balance and healing
Our eclectic curriculum balances restoration with self-reflection rooted in clinical principles. We balance our contemplative work with all-inclusive offerings like horseback riding and massage to relax in between breakthroughs. Our facilitators are Masters-level clinicians with extensive training in both individual and group therapy. That said, this is not traditional therapy, these are conversations guided by clinicians who are also on the journey.
Catch Your Breath with unmatched wellness and therapeutic offerings. This is a new style of all-inclusive vacation, invest in your healing and the rest will follow.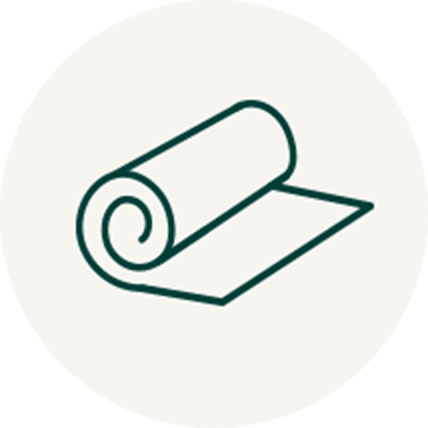 Stress-relief:
Hiking, catharsis, stellar food and good old-fashioned human contact.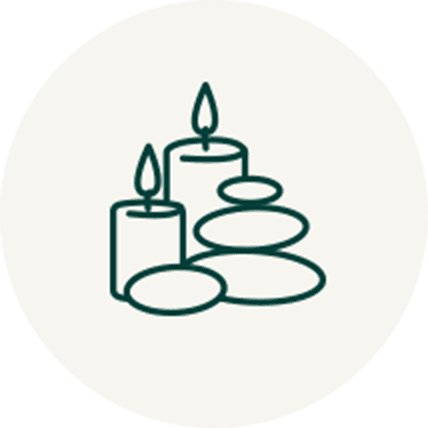 Mindfulness:
Learn to recalibrate your nervous system, navigate your anxiety and cultivate a new view of your life.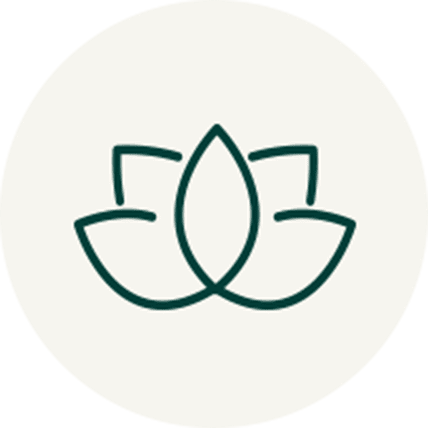 Self-Reflection:
Slow your compulsive over-thinking and bring oxygen to areas of your life that feel congested.
Are you ready to
feel refreshed?
Your mental health is the rich soil from which you create. If you're ready to prioritize wellbeing, make lifelong friends and transform areas of your life that have felt restricted, sign up now!
Explore Upcoming Retreats
Catch Your Breath Together: Couple's Retreat
October 11th-15th
Catch Your Breath together in beautiful Sundance, Utah. Join us for an immersive, five day retreat where couples will slow down, reconnect and engage in rich therapeutic conversations. We'll explore the natural beauty of the Wasatch mountains and group activities with a handful of other couples. Between group conversations and private couples sessions, enjoy gourmet meals from our private chef and relax by the fire in luxurious accommodations.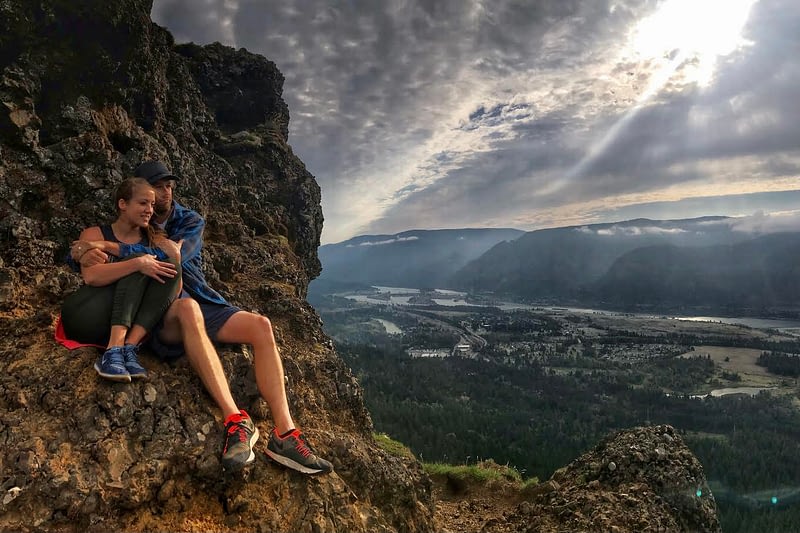 We started this brand because we wanted to introduce a fresh take on "doing the work." Traditional therapy has its place, but an hour at a time in the midst of our busy lives often doesn't cut it. Our vision is to create an environment where you can step back, find a 30,000 foot view and get curious. It's all designed to wake you up.
Our retreats draw upon an eclectic education including fifteen years of field work and three masters degrees, but is also informed by thirty plus years of in-depth personal therapy, two low-key spiritual awakenings, one heroin addiction, one ass kicking eating disorder and one extraordinarily imperfect (and yet seemingly bulletproof) fifteen year relationship.